A Different Experience...
...awaits you in our cozy store. Don't let the size fool you, the selection is amazing and we specialize in the unique and uncommon.
Of course, we have all the "staple" beverages, but there is a lot more out there and we strive to bring you something new every few weeks. Don't be shy, stop in, say "hello" and see what's new!
Come in for a visit and try something new today!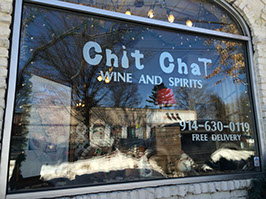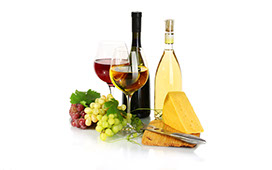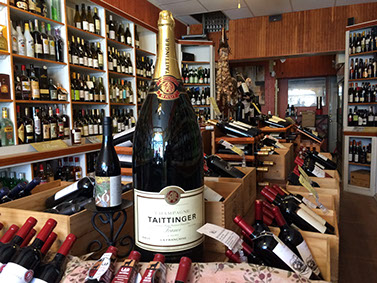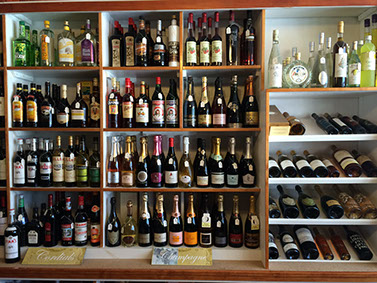 Private Tastings
& Special Events
How about inviting your friends, family or colleagues for a fun private wine tasting? Birthdays, anniversaries and office parties are better with wine!
We supply the wine, cheese and delicious appetizers, you select the location - you home, office or club.
Let's chat about it - contact us!